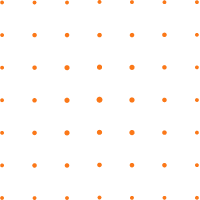 Shipping from China to Canada
China to Canada - Shipping
Danspeed is an experienced and honored international freight forwarder, specializing in shipping goods from China to Canada. With a strong shipping reputation, we are known in the freight forwarding industry for offering competitive prices and timely deliveries. Our international freight services extend to import and shipping from China to Canada, but also to delivery, documentation, packaging, customer customs clearance, and more.
Accompanied by a deep partnership with Canadian customs clearance agents, we can provide local customs clearance and high-quality local services for shipping from China to Canada. Whether shipping by air, sea, or express to your private Canadian address or Amazon Canada, we will ensure that your goods arrive in Canada on time. Danspeed can always provide you with the best China to Canada shipping services.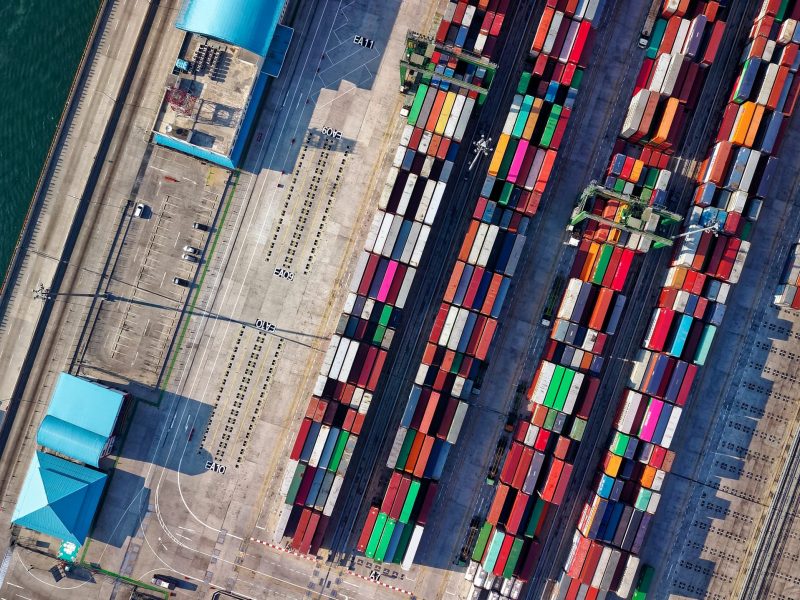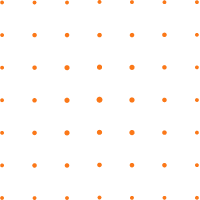 Fast & On-time: We offer safe delivery and efficient shipping services from China to Canada.

Customer Service Team: 24/7 professional online service, we are ready to help you.

Competitive Prices: Always looking for the best routes from China to Canada at unbeatable prices.

Chartering Service: Bulk cargo vessel chartering service to Canada.

DDU/DDP services: Door to door shipments service throughout Canada.
Shipping Process from China to Canada
What are the types of shipping from China to Canada?
Ocean freight, Air freight, International Express
What products are prohibited from being imported into Canada?
Guns and weapons, counterfeit products, second-hand mattresses, tobacco and tobacco products, white phosphorus matches, coins and cash, medical samples, etc.
Please kindly provide any information related to your inquiry